Rent a motor yacht and go fishing!
What a day!
Rent our magnificent fishing boat and go fishing!
Enjoy your preferable technique of this sport!
Day fishing – Night fishing
Light line fishing for squids and other fish
Deep water fishing with strong fishing line and multiple hooks
Surface Trolling for mackerels and bonitos
Midwater Trolling for yellowtails and sea bass
Deep water Trolling with downrigger for snappers and rock fish
Deep blue water Trolling for tunas and swordfish
Deep blue water Jigging
Artificial lures, row or live bait used, according to the technique.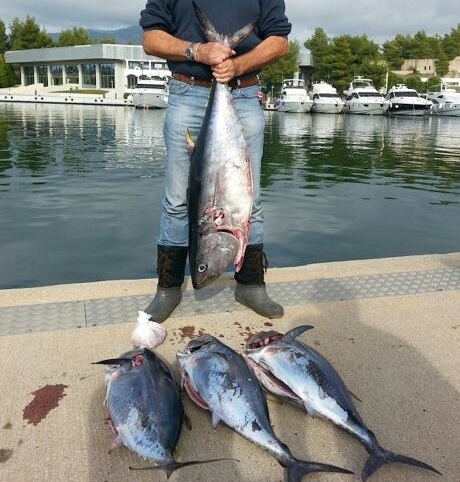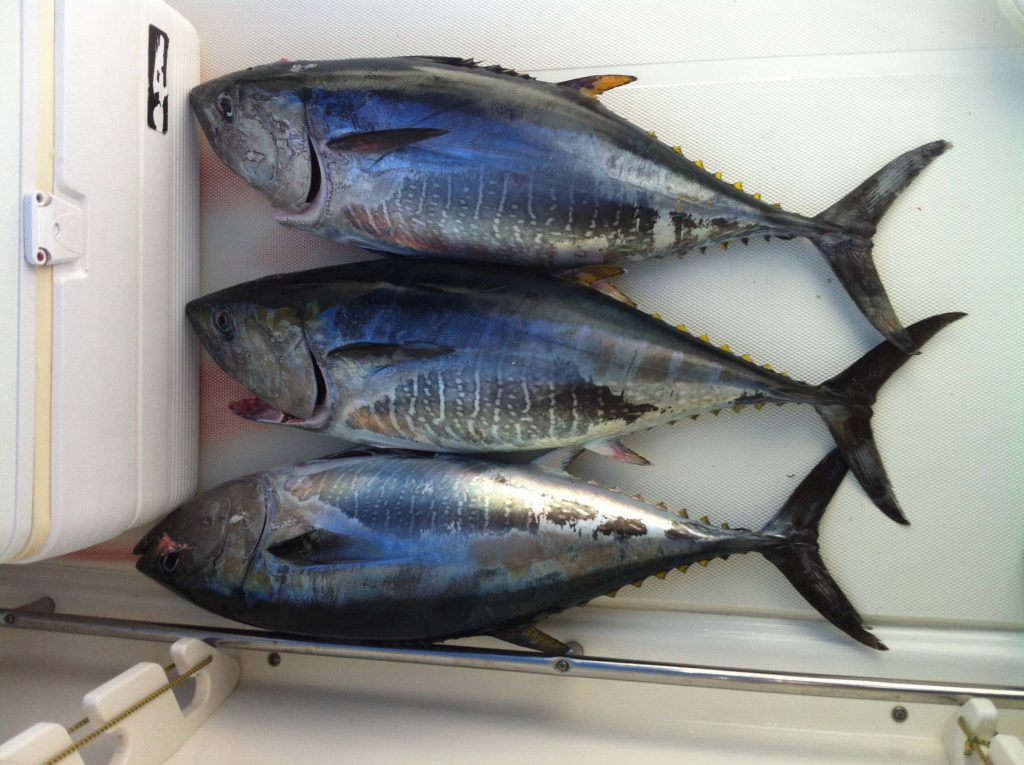 Choose your way of fishing and let us make you happy by organizing a fishing trip in the reach of life Aegean blue waters.
Tell us which is your favorite fishing technique and we will schedule a fishing trip specially for your enjoyment and satisfaction!
Rich in marine life, the Aegean Sea provides to all fishermen the opportunity of a good result to their effort!
The possibility of catching different species in one trip is most likely and this what makes the outcome of fishing in these Blue Waters tempting!
Offer to yourself, your family or friends this trip and take advantage of our experience and hospitality to make your dream true!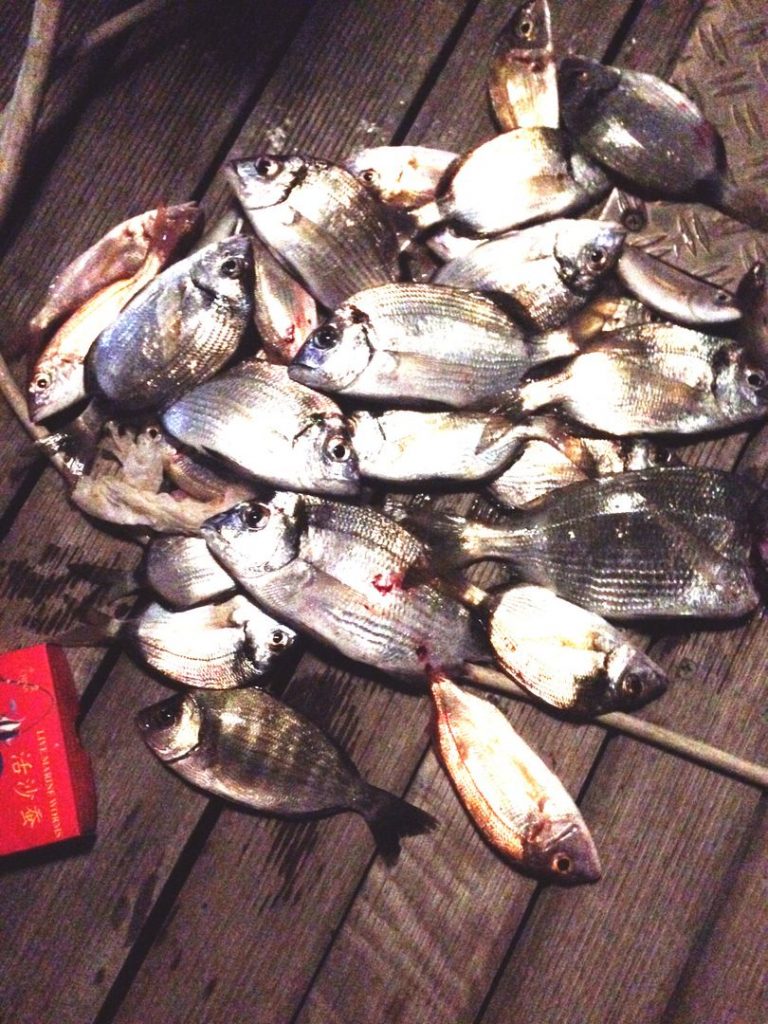 Professional Fisherman (on request), can help you to ensure a good fishing result.
Send your request and we will be glad to arrange a fishing trip to meet your demands!
Don't forget to mention:
Fishing technique you wish to perform
Embarkation and Disembarkation Dates
Number of people (adults, children)
Other requests
Our yacht has a capacity of 10 individuals. We can arrange cruises for groups of up to 20 people by collaborating with a second yacht.
Charter one of our motor yachts for up to 10 people or both yachts at a special price for groups up to 20 people.