Our company was founded in 2017 after a four-year preparation and market research.
With high standards regarding the quality of provided services, we have established a VIP service level for your absolute satisfaction.
Our very experienced personel and our carefully selected crew, are always present and willing to provide luxury service, comfort and safety to our customers.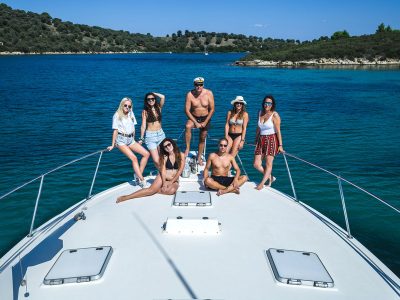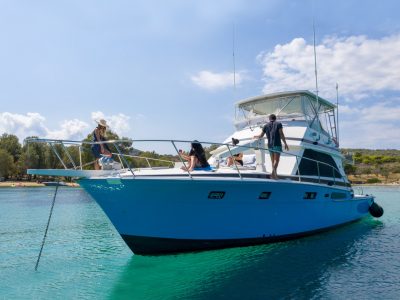 The flexibility and service availability of this company guarantees that your vacation on our luxury yachts in Halkidiki will be unforgettable.
Looking forward to seeing you on board!
Dimitrios Filis
HALKIDIKI YACHTS & NORTH AEGEAN YACHT CRUISES